One of the many recent controversies to erupt over the past week is the Whitefish energy deal with Puerto Rico.  The Mayor of San Juan first called the agreement out publicly when Puerto Rican officials realized Whitefish is based in Interior Secretary Ryan Zinke's hometown.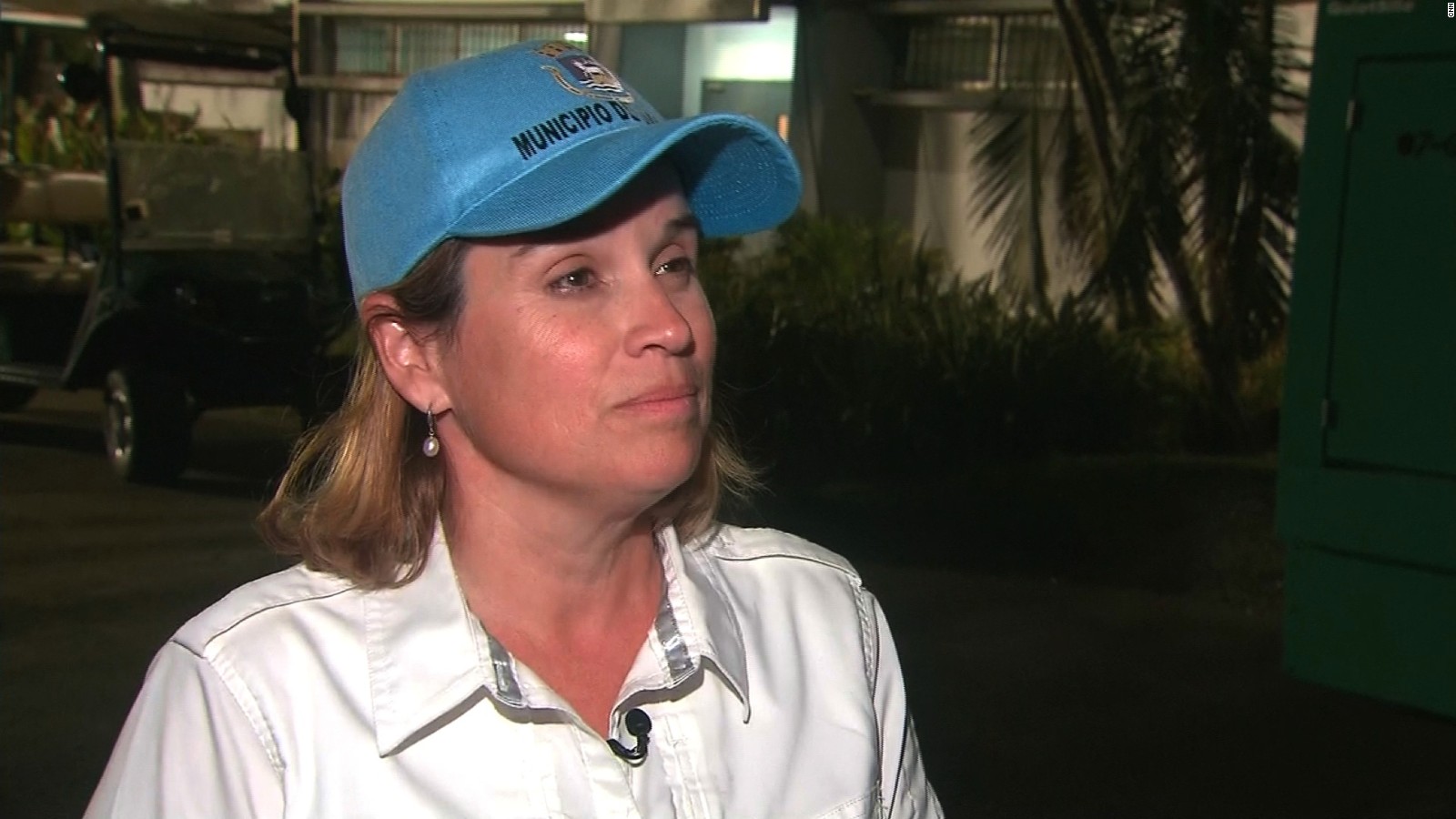 Whitefish won the $300 million contract to rebuild Puerto Rico's ravaged power grid with only two full-time employees.  The deal had corruption written all over it.
The Governor of Puerto Rico demanded the contract's immediate cancellation, and it has since been voided.  According to sources, the FBI just launched an official investigation to figure out how exactly Whitefish and the Puerto Rico Electric Power Authority (PREPA) made the deal.
Both the House Energy and Commerce and Natural Resources Committees launched investigations into the matter as well.  Interior Secretary Zinke claimed he had absolutely nothing to do with the deal.
PREPA CEO Ricardo Ramo said in a statement:
"There's nothing illegal here … Of that, we're sure. The process was done according to the law."
Zinke is friendly with the Whitefish CEO, but Zinke's spokesperson downplayed their relationship, saying they only know each other because everybody knows everybody in the small town.
What is your reaction?
*Please let us know in the comments section below*